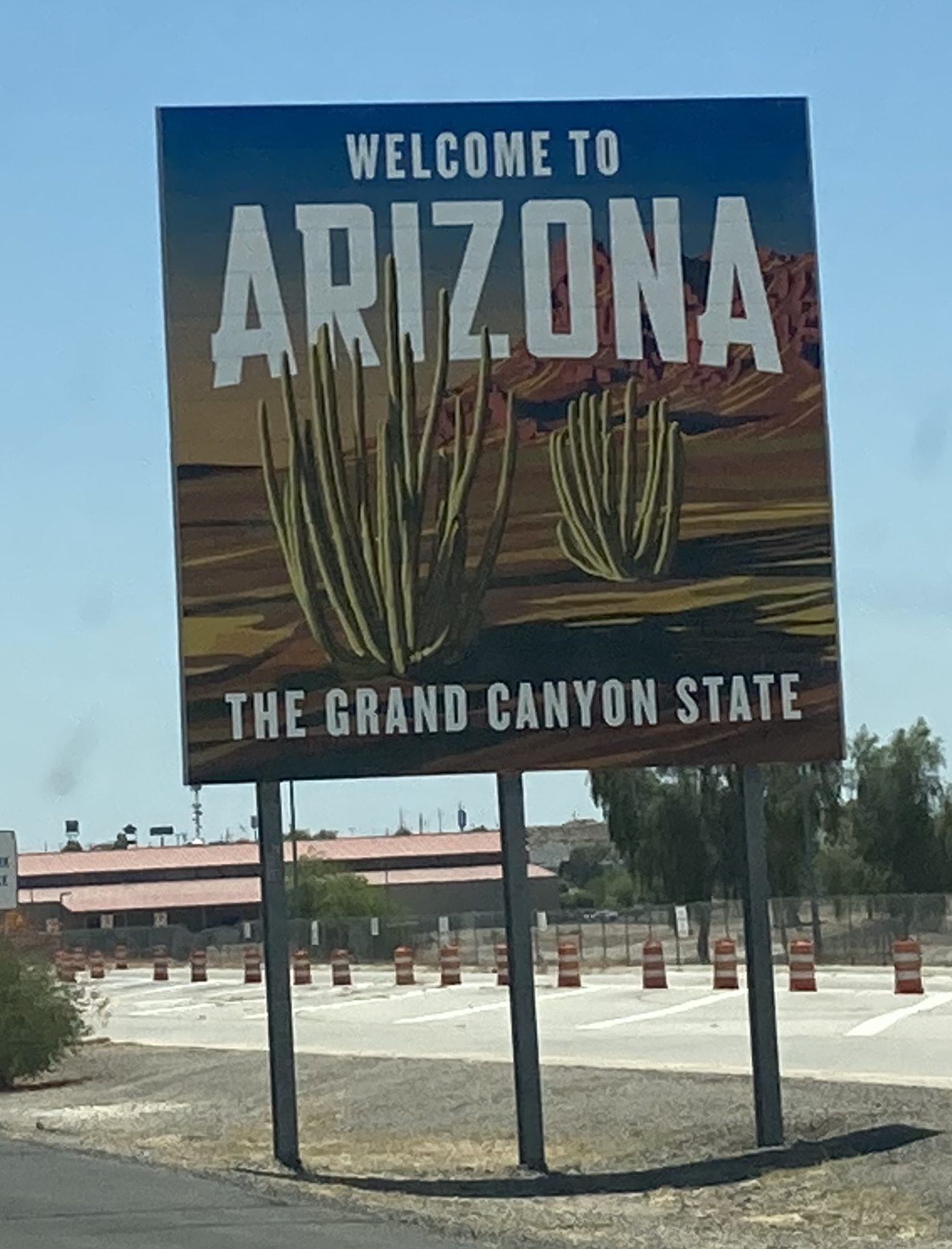 Arizonan Roadways Goofs & Fails
Welcome to the website of Arizonan Roadways Goofs & Fails. This website used to be called ArizonaDOT Goofs & Fails.
I have decided to rename the site since the images that I post of sign errors aren't always the fault of ADOT. Some images that I have posted are the errors of the city, not the state.
This website is supposed to be a continuation of Arizona Roads' "Goofs and oddities" page which doesn't seem to have been updated since 2005.
Click on a link below to visit that page!
Not a fail, but...
I've made a YouTube video showcasing a drive on the new South Mountain Freeway! If you'd like, you can check it out here:
Do you have a goof or fail on an Arizona roadway that you want to submit? Or, maybe you have one from somewhere else. If so, you can email me here:

Disclaimer: All road images used on this site are from Google Maps or taken by myself unless otherwise noted.